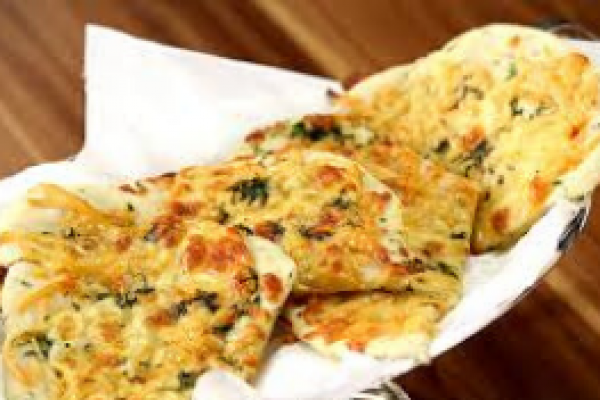 Thailand Indian catering company in Bangkok 24 Hours Indian Food Delivery
Best Indian catering company which will give you guarantee of tasty authentic Indian food and very reasonable price now you will have the same authentic Indian food in Thailand cooked in Bangkok at Central kitchen one of the leading food factory and delivered wherever you want in Thailand from experience Chef Amit Gaur one of the talented and World famous master Indian chef.
Namaskar to all my Bangkok brothers and sisters, my name is Chef Amit Gaur and I have started my Indian food catering services and deliveries in Bangkok so don't worry if you find Indian food in Bangkok is not up to the mark because I am going to give you a promise that same taste of India I am going to provide you in Bangkok in very affordable price. I have recently shaken hands with one of the largest and biggest food company in Bangkok, and now we are delivering high quality of authentic Indian food in bulk in Bangkok.
If you are looking for Indian food in Bangkok and you want to organize an event and you want a good quality of Indian food which is authentic affordable price and tasty which can impact a great food impression to your customers and to your guest I would like to welcome you to have a free sampling of my Indian food in Bangkok. You can contact me we can send you the free samples you can try our Indian food compare with others and believe me the Indian food pricing and the commitment of great quality we can provide you in Bangkok nobody will give you there are many peoples who are providing Indian food in Bangkok but believe me there are only authentic Indian names, not the recipes. I am from India I work in India I am one of the knowledgeable chef in India and now I have started my catering in Bangkok so my brothers and sisters you can meet me in Bangkok or you can contact me in India I am going to solve all your problems related to Indian food in Bangkok maybe you're going to give me a big order or maybe a small order the commitment level and the quality of food will never be compromised I have great transportation facilities and wonderful team who are very experienced producing high quality of food in Bangkok if you have opportunity you want to give Indian food to your guest in Bangkok and you are looking for a very affordable very authentic very promising Indian catering company in Bangkok you can give us the opportunity we going to give your guarantee that the menu the cost and the food taste was awesome everybody who is eating the food talking about.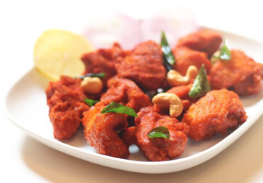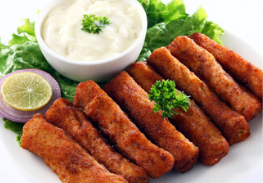 We can provide you North Indian South Indian West Indian and Maharashtrian food catering our menu was amazing and the same menu and the same test you will find in Bangkok that will be a guarantee and warranty by Chef Amit Gaur. Gratitude and thank you for reading this great information about Chef Amit Gaur Indian catering services are available in Bangkok.
Contact Chef Amit Gaur for menus and price banquet and other questions to ask this catering company only provide catering services in Bangkok Thailand Pattaya and all the local suburbs in Bangkok food menu to be order in advance and best food authentic Indian food catering guarantee in Bangkok.
Contact Chef Amit on WhatsApp +919571118855 ( India) Thailand ( +66645483079 )
Contract Chef Amit Gaur on his email address          chfamitgaur@gmail.com
Guarantee authentic Indian food catering in Bangkok with a promising that the food will be authentic tasty wonderful and great Indian hospitality all the food is prepared in Bangkok in one of the leading Factory at Bangkok Thailand and can be delivered the food anywhere in Thailand.