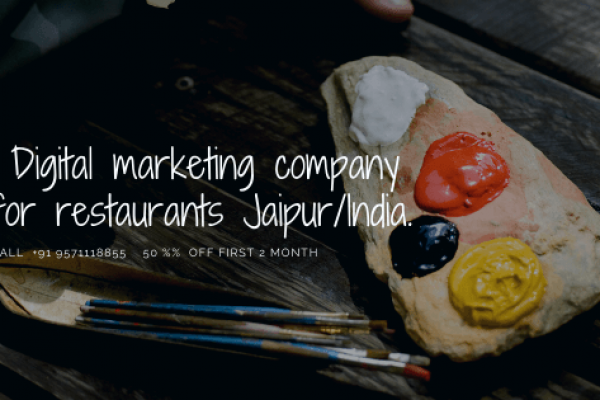 Marketing Agencies for Hotels : SEO SMO SMM Google Hotel ads ( India)
Good evening this article is for all those who are living out of India and into the restaurant business. And looking for a consultant in a chef from India to increase their restaurant visibility quality of food training of staff and working together closely as a family member. 
Good evening my name is Saurabh Mittal and I live in Dubai I recently discovered and meet one of the gentleman in India the name "Chef Amit Gaur" 
1. Very down to the earth Chef who has great Innovation and knowledge and practical experience. 
2. Training manager and mentor for young industry professionals 
3. Out-of-the-box internet scientist and Hospitality digital marketer 
"Meet Chef Amit gaur "         Phone Number +919571118855  email chefamitgaur2003@gmail.com
Believe me, I am surprised when I meet him he is very down to the earth person and great knowledgeable he told me some about himself which I would like to share you maybe this interested for your finding a suitable consultant in India for your restaurant. 
He told me I work for many hotels in the past and this includes 5 star luxury Hotels and I work as a consultant also I find people are hiring consultant because they want to increase revenues and they want to upgrade their standard of food quality and presentation normally all the consultants in India are expert into increasing quality and presentation training of The Peoples but the game is ending on the how we can increase the revenues.  Phone Number +919571118855  email chefamitgaur2003@gmail.com
I failed at any time in the past and I will learn and develop internet marketing also and now I am confident that whoever is my client they are increasing their revenues they are updated their food quality and I believe in repairs, not this replacement that is the reason I provide my training consultancy to the people who are presently working and develop them internally for the organization. 
He also told me he is now associate with many hotels in India and abroad as their consultant he regularly visit the hotels work with the peoples and motivate them and teach them the new concept of cooking and also developing them and transforming them into individual who is expert into marketing also especially the internet.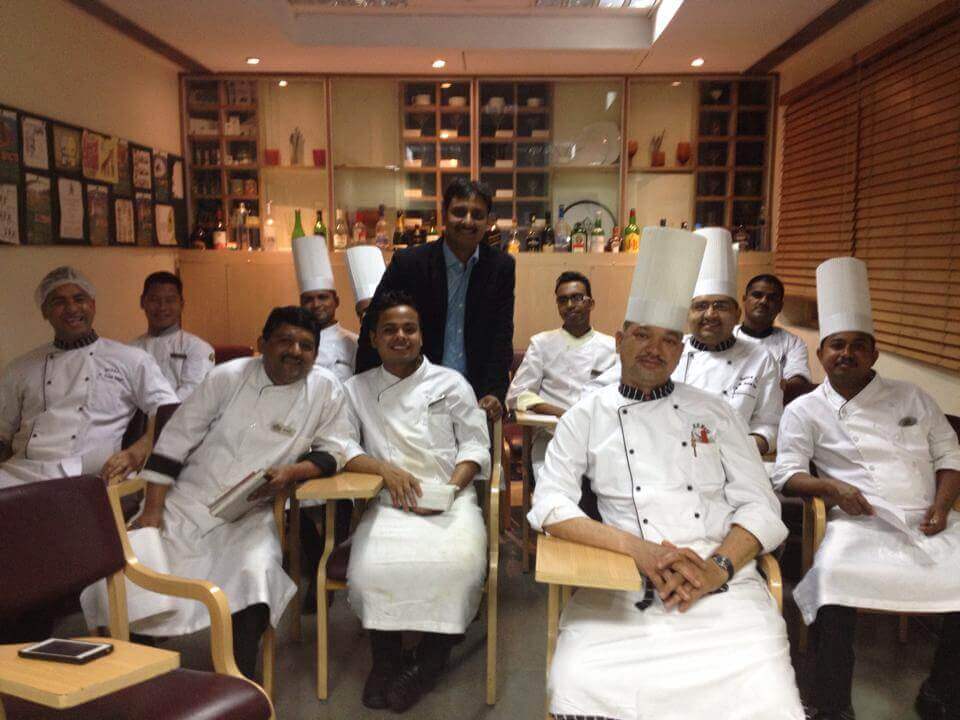 He told us normally the peoples who are having a restaurant out of India which may be anywhere in the world always passionate to deliver authentic Indian food but they need to change a little modernize Indian food to make their food popular and famous in fact the fact is in India you will not find authentic Indian food now the food required some improvisation into developing, health sector, easy cooking, simple presentation, cost-effective and standardization. 
Most hotels and resorts are facing this problem standardization they are working hard to make process recipes standardized but 800 not achieving it, I have found easy solutions to how to improve standardization increasing restaurant revenues and training of the people that is the reason I been awarded one of the best consultants in India for the hospitality business, from my present customers and clients who are the business owners of hotels resorts and restaurants. 
After talking with Mr. Amit define is really very interesting person in India belong to cooking food production and now he has transformed himself into providing training to the business owners executive shapes how to market their product with the help of internet, overall he is a complete package as a Consultant And advisor for all the business owners Living out of India and looking for Indian chef from India as a consultant as a family member an advisor to increase their food business.  Phone Number +919571118855  email chefamitgaur2003@gmail.com

I am sharing you his phone number email address and all the details you can contact them as soon as you read this article the one bad thing is he do not reply very soon he has a very bad habit which I also told him many times you should reply the emails on time normally hi reply after 48 to 72 hours of writing the emails I am saying you his email address phone number for your parcel you can contact him talk to him and discuss about your project I am sure he will be the right person in India to solve your food business problems related to increasing revenues standardization of recipes at increasing the level of standardization of your cooperation restaurant hotel food in business.