Hospitality super star Meet chef Amit Gaur lifetime winner
Ladies and gentlemen like to introduce you to meet "chef Amit gaur" Hospital superstar award winner 2020-2021 by millions of hotel staff and Hotel owners across the world. He's been awarded from the heart and from the soul of the people because he is transforming ordinary hotel staff into extraordinary digital marketer normally digital marketing subject is new for hotel staff and Hotel employees but he is providing digital marketing training to all those who are working in the hotel and that is one of the reasons he is hospitality superstar because he is showing the way to the hotel staff how to contribute into Hotel revenue success.
He is the person behind many successful projects in the past. The one thing he really doesn't like is bad politics and you know hospitality and Hotel industry is full of bad politics and that is the reason you will find there are many hotels and managers in India who is following his part in a strained many hotel owners Hotel general manager and hotel staff about digital marketing Google promotions and how to write search engine algorithm to rank your website on top pages on search engine and increased revenues he has also introduce lot of Wellness food overall he is a multitasking multi mind and very promising and down to the earth hospitality super star award goes to Chef Amit Gaur from India.
About his working experience he is the person behind of many successful hotels resorts and restaurant in India ever been appreciated but the today success and when today he is not working with them most of the property she is that he has lose one of the talented individual working with him but anyway nowshera from it has become one of the most popular and brand in India and their also friends. All those who has worked with Chef Amit work feel that they have learnt something out of the box and who are working with Chef Amit Gaur always find them a great mentor a great human being and a knowledgeable problem solving individual for all type of Hotel marketing digital marketing menu planning kitchen designing training of staff and lot more
chef Amit gaur is been awarded best hospitality superstar award by many hotels resorts and Restaurant owners in India and in world. He become one of the most popular name as problem solving hospitality star because he is providing outstanding trainings and counseling and Consulting Services to Hotel owners and hotel staff about online marketing how you can convert your workplace in to profit centre and how using modern internet and Technology you can increase your department profits.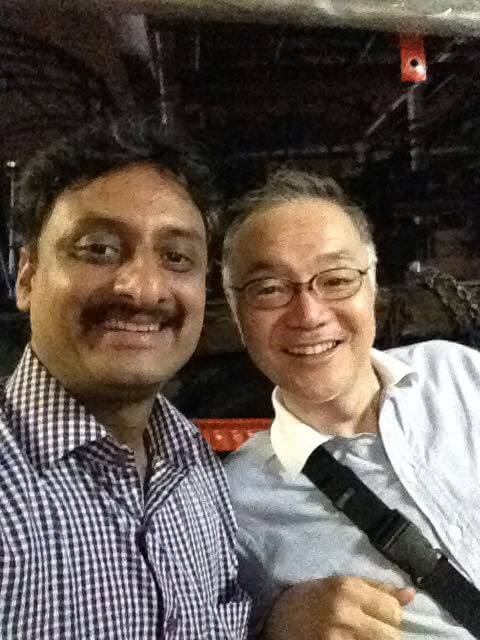 He is one of the very versatile and knowledgeable personality in India who become famous popular like any celebrity. Forward about his hospitality Consulting Services and about his biography and about his services you can requested to visit on his website.www.chefamit.com
He doesn't need any appreciation he is working day night for the interest of the people for enhancing the improvement and skills of hotel staff if you also want to talk to him you can visit on his website and explore his expertise he is one of the hospitality star in India.