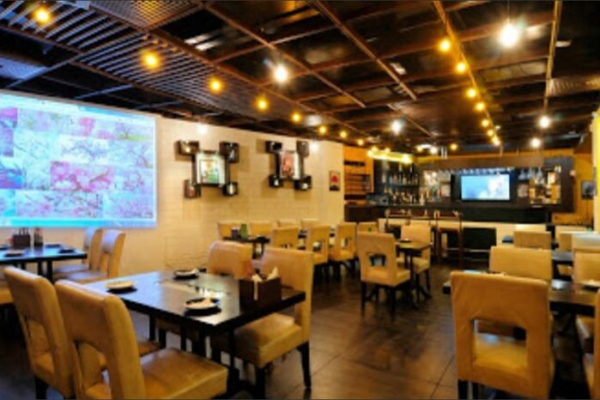 Best Executive chef INDIA ( Hire Him)
Everybody who is working under him or works with him told us he is the best I have worked within my life. He is one of the best executive chefs of India because he believed in training empowering people and regular counseling in training and getting the success together. I am sure the real definition of best is who can create the best who can create best people who can create best recipes who can create the best working environment that is the reason why my call is being waited as one of the best executive chefs of India
Very down to the earth, Highly talented an innovative personality is chef Amit gaur from India. He has a passion to do wonders in the food and beverage department. In one of the interviews, he told us when I was working with Madhuban spa and Resort I got the opportunity working with the lady who is the person behind the success Madhuban spa and resort Anand Gujarat. I have learned one thing from her and Keep Following till now. She Teach me  There is no one in the world who is big or small everyone is the same, you have to do efforts to pull out talents from the peoples. India is full of talented people but underutilized and That what I am doing it for the last 5 Years. Amit Gaur is one of the Famous Indian executive chefs in INDIA.an Outstanding Past track record with luxury Hotels in India.  His mobile number is +91 9571118855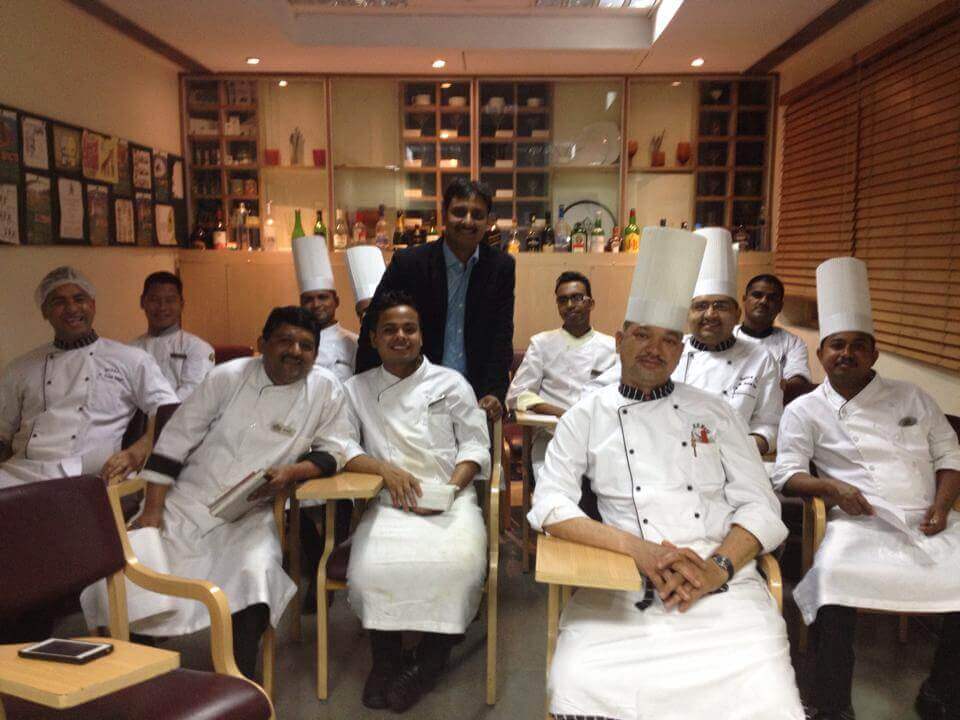 Amit told us He is always looking for a job to teach and trained culinary professionals and make their career brighter. He is one and only chef in India who know the software programming also. He has made 2 very unique software programming for the hospitality industry solving their many issues related to guest complaints and increasing visibility of Hotel products and services online. No doubt he has built up strong competition for the executive chefs in India by proving them self-entrepreneur in their Departments. 
The Two Software programming made by Amit Gaur is 
1 Wi-Fi CRM 
  Software programming by Amit Gaur, which makes Hotel complimentary Wi-Fi expenses in too many fruitful results for Hotel Management as well as to the guest who is using it. He told us WIFICRM software, Helping many Hotels increasing their TripAdvisor rankings and reduce guest complaints. It is one of the innovative solutions for increasing customer satisfaction and making your Hotel complementary expenses into a useful tool for communication between a hotel guest and Hotel departments. 
2. Hotel Google MARCOM 
   This is something very innovative he has made for the hospitality industry. Just speak in front of software and the same thing will come on Google search results after some time. This software is very helpful for increasing the online visibility of Hotel products and services without any effort. Just speak whatever you are offering to your customers in front of the system, that's it rest everything the software does for you.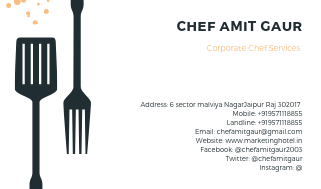 About Chef Amit  Working experience   
Self-employed:  2014- 2018
Self-employed providing training, standard operating procedure, menu planning, food cost reduction training, food safety training, new menu planning training, recipe standardization training, event planning and two festival planning training. At the same time, he is also teaching hotel fnb Department on exclusively Hotel digital marketing. After his training hotel fnb department become capable to market their product and services to the target audience without leaving the hotel departments.
Hotels in India who are using his culinary and Technology Services
Shankus Resorts, Schools, Naturopathy Center, And water Park Gujarat
Ran Of Kuch Govt Of India
Ananta Hotels       (Udaipur, Jaipur, Pushkar )
1589 Hotels Pan India
Nirvana Naturopathy  Nasik
1998-2014
Some more about Chef Amit Gaur Hotel working experiences   
Hotel Clarks Amer | IT                                                                        ( 1998-1999)
Welcome group Rajputana Sheraton |MT                                          (1999-2000)
Hotel Neelam Palace | Commi 1                                                         (2001-2001 )
HH Jaipur Project |Commi-1                                                               (2001-2004)
Taj Jai Mahal Palace -GSA                                                                  (2004-2005)
RKHS LTD Mumbai | Unit Chef                                                            ( 2005-2005)
Deogard Resorts | Unit chef                                                                 ( 2005-2006 )
Taj Umaid Bhawan Palace | Sous Chef                                               (2006-2007)
Hotel Sea Princess Mumbai | Executive chef                                       ( 2007-2009)
Madhuban Spa and Resort Gujarat | Executive chef                          ( 2009-2011)
United 21 Group | Corporate chef                                                         (2011-2013)
Aveda Hotels | Corporate chef                                                               (2013-2014)
Chef Amit Gaur 
Is a very professional highly experienced executive chef and culinary professional. Nationality of India. 17 years of experience 5-star luxury properties capable to manage any capacity of Hotel kitchen operation into an excellent performance in creating guest wow. 
He is one of the best executive chefs in India because. 
1. Strong training and execution skills make him best among others. He has trained 400 people in his career. Most of them are working on the manager position. This is one of the biggest reasons he is the best executive chef of India. 
2. People and guest-oriented individual biggest asset and recognization talent in this individual makes him the best among other executive chefs in India. 
3. Practically and theoretical knowledge about many cuisines. He has recently developed modern Naturopathy food.at shanks naturopathy, Mehsana Gujarat India. 
4. Research and development skills, the menu planning he developed was outstanding and been appreciated by many business organizations in the past. All the employees who have worked with this individual still respect him because he has taught him the path of success. This is one of the reasons he is the best executive chef in India. 
5. He has contributed many technologies and scientific methods for making the workplace especially Hotel kitchens easier. He is one of the trendsetters for the hospitality industry. He has developed many recipes which are creating wow for in many hotels in India. 
6. A very good human being is one of the reasons we rated him the best executive chef in the world, and the most famous and favorite executive chef in India. Many leading newspapers like DNA also published his many articles in his website and newspaper in the past. 
7. He was the active team member of many big events that happened in India like Elizabeth's wedding. 
8. The most reason is the best executive chef in India is because he is working on making food healthy recipes his creativity was outstanding and in the past wherever he worked he has a very good reputation.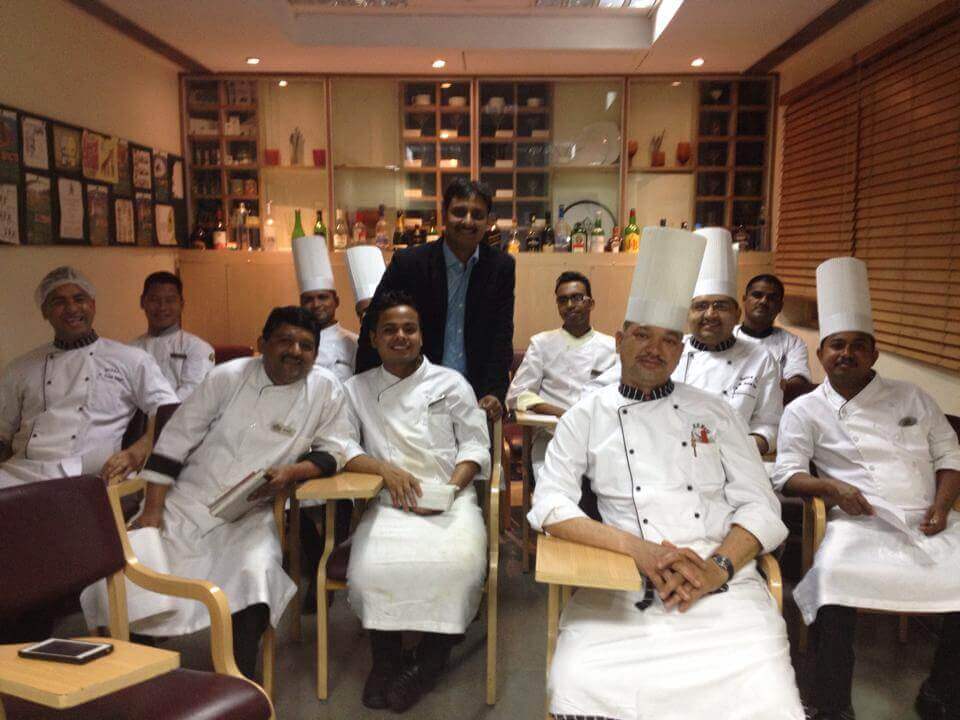 Cuisine Knowledge
Hand On Multi-cuisine, Food Knowledge
Indian | International | Bakery | Butchery | Oriental | Italian | Pantry | South India |
Arabic | Tandoor |Tex-Mex Recent RND Naturopathy FOOD
Menu Planning, Costing, Food cost.
Digital Marketing Expert India 
Advance Google Search Engine Optimization knowledge I can instant, rank, any content, information, on Google search results. My skills will be very helpful, for increasing, popularity, food, in the City. I have Made Hotel Google MARCOM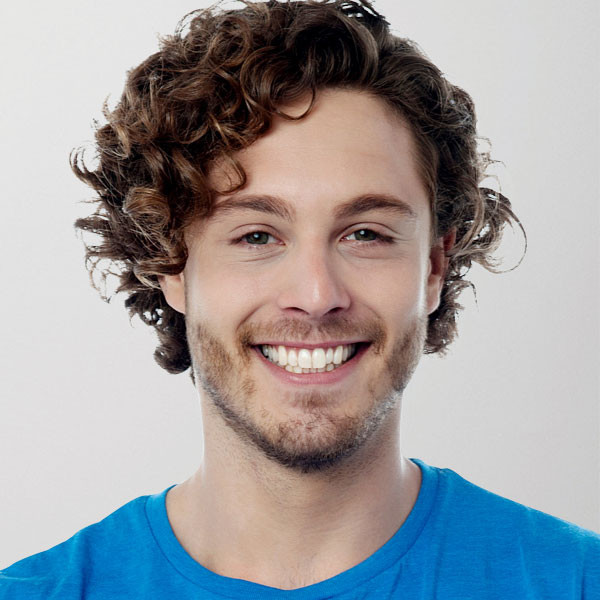 Education: 10+2+3 Rajasthan College 
FCI Ajmer | Computer skills | Carving
Skills | Chocolate work | Social media
Marketing | Google SEO |Training | Self Audit
If you are looking for, a promising individual who can join you as a family member and teach and train your present fnb department and take a guarantee to increase your fnb revenues you can hire for any purpose. Following statements from Mr Amit Gaur why anybody will hire Him?
1. Food production Quality Improvements
  I will be developing, new recipes, menu planning, and correction in present recipes set up of recipe and Costing cards of menu items. Overall helping your present team to improve food and service quality, reduce wastage, developing new recipes, organizing food festivals, improving kitchen Food and Guest satisfaction index.
2. Training of Departments
 I will be contributed to, development of present human resources, by organizing training programs, which I found, missing, while auditing of departmental operational activities.
3. Loss management audit
   I will be contributing, my skill for your fnb department, and find out losses happening in the department, what are the preventive actions need to suggest to present human resources to arrest those losses and to prevent those losses in future.
4. Department Marketing  
I will be contributing my knowledge and skills in improving departmental marketing branding recognized in the city. I have the capacity to work closely with the present department heads and make a successful marketing path.
   5. Implementation of Reporting
   I will be contributing, my skill and knowledge, at your organization, to improve reporting, to the Management and Manager on Daily basis. I will be setting up standard operating procedures for your department.
6. Working on the soft floor with the team
   I will be working as a mentor with your present team on the soft floor, I will be ensuring, that people working at your place will have the opportunity to learn and grow within the company.
7. Hiring and training program
   He will contribute my culinary network for your organization, when introduced, the best talent, and training programs for your organization.
You can contact him on his mobile number if you are looking for somebody who is joined your business as his own business. 
His mobile number is +91 9571118855
Best Executive chef India