Increase your Revenue
Increase your return on investment (ROI ) of your Hotel
How to increase ROI | Dipak Haldar
Hotelier | Digital Marketing Expert | Revenue management coach
How to increase the return on investment(ROI) of your Hotel | Dipak Haldar
Hospitality consultant|Digital Marketing Expert|Revenue management professional.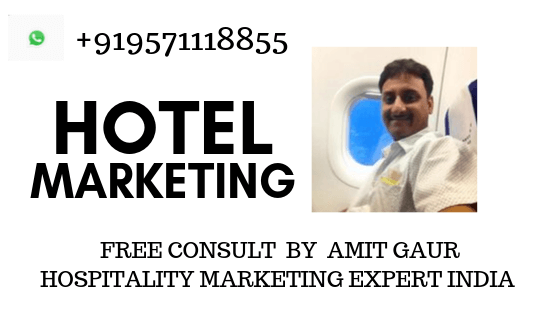 "Act now or never". 
Are you the owner of a hotel and resort? Planning to launch your new property or managing an existing one? 
Have you ever analyzed why Group Hotels and brand are not able to rank over OTA or TripAdvisor in Google organic search? 
Do you think your property is visible online?
Are you spending on SEO? Do you know what your ROI is? 
How much you are spending on traditional sales? Happy with your Returns! 
Not happy with your management company! Are they taking out money from all the pockets? 
By the name of social media marketing, people are making you fool only making the post on the timeline? 
Ever tried lead generation techniques? 
Do you know your ROI can be we more than and 300 x by email marketing and campaign?
Don't be the fool anymore with so-called hotelier and management company. 
Believe in the power of Technology. Your property can be the best property in respective City. Use sure and certain tool and technique to make your business successful.

SEO is not an important component of the hotel business. 
Most of the Group Hotels are failed to rank on the first page of Google organic search. Sometimes they are not visible on the third page also. They are failed to cope up with emerging technology. 
If you are a progressive hotel owner and believe in changing the business strategy according to the time, situation and Technology. 
then "Act now or never". 
For Free consultancy, you can call 
Free consultancy available for " One city one Hotel"