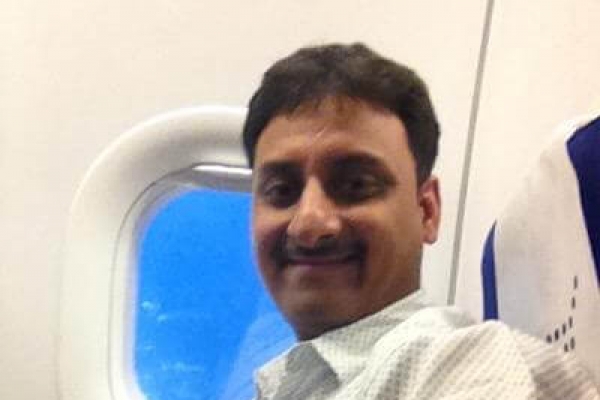 Meet chef Amit Gaur from India a Top Chef consultant
5 reasons chef Amit from India become a top Chef consultant in the food and Restaurant consultant world. A good culinary consultant will really solve many problems and challenges in the food business but good consultants are rare and difficult to find. Meet Chef Amit Gaur a versatile personality 18 years 5-star hotels working experience as executive chef and corporate Chef now offering very promising and lowest price Chef consultancy. This article is very useful for all those new entrepreneurs and food business owners who is looking for a chef consultant to solve their lot of problem.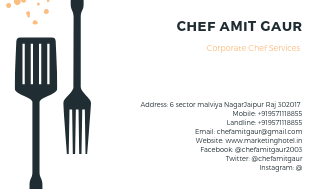 Why Chef Amit Gaur is a top Chef consultant in India following five top reasons.
1. He is one of the best share consultants in India because he provides a complete solution of restaurant planning, menu planning, staff training and marketing of restaurant he will be ensuring that you will be doing well better than your other restaurant competitors in the City. This one reason is enough to prove him he is the best chef consultant in India but I am going to tell you a few more.
2. He will provide you consultancy like he is investing in the project it means he will save a lot of your money investing in capex and operation cost. He will reduce your operational budget as well as the pre-opening budget that will be a guarantee. After reading this. I am sure many people will become happy because everyone who is is opening a restaurant and looking for a consultant at Chef looking for this thing of baseline.
3. The fees recharge for consultancy is very nominal in reasonable anyone can afford that and get top of the consultancy services to increase food business and Restaurant business revenues and set both standard operating process.
4. Innovative menu planning and teaching capacity is phenomenal in this gentleman. I have personally work with him and I find he is very creative making menus and how to teach he knows very well.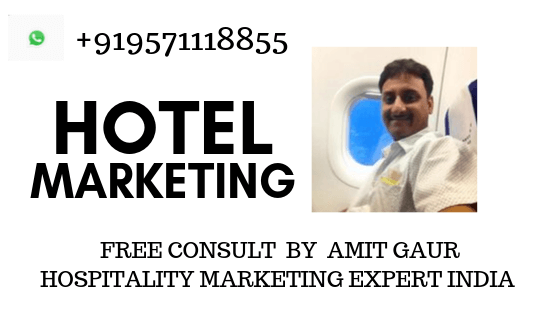 5. Normally you have noticed that consultant will advise you many things but they do not involve in the operation he is the only Chef consultant in India who will be involved in your restaurant and food business operation and ensure whatever advice and suggestions he is giving through the management he is right. He is very down to the earth he believes in creating peoples and transforming systems and processes that is a reason he becomes one of the top Chef consultants in India.
Marvelous all the executive chef working in India know about him, he is so become unpopular among a culinary professional that if you ask anybody do you know share Amit God they will tell you that yes I walk with me or he worked with me.
 tell you about Chef Amit Gaur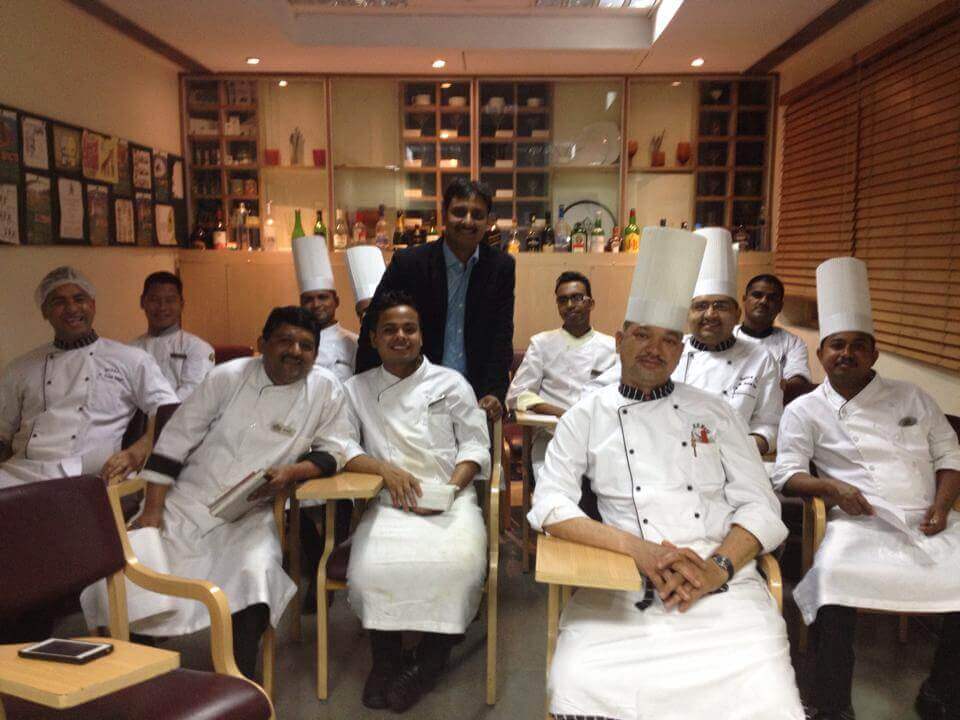 Chef Amit Gaur belongs to India from Rajasthan state he has his expertise into Indian Western and fusion food he is one of the very top hotel industry trainer and advisor. He is the Founder member of many hotels pre-opening stages. He has gone re-education and learns software programming also, due to his great knowledge into food restaurant and Hotel operations he has developed much useful software for Hotel operators. Which include ( Google marcom, software for free of cost marketing on Google this software make you immediately famous on Google search more about the software on Google ) ( Wi-Fi CRM, a software which is a great communication tool between a hotel guest and hotel staff also made by this gentleman by India.
We are asking why you have gone for re-education and learn software programming, he told us I have noticed that marketing is also very important and making customers happy and ensuring that always is also very essential due to this I have developed a few very useful software for Hotel operations one software is very helpful to increase total revenues and II software is very useful to ensure that the customers coming to the hotel goes Happy from the hotel princess.
What are the Chef Consultancy Services you are providing to the world are you also taking international projects for you are only helping Indian food business owners by your Chef consultancy. He told us I provide a complete 360 Chef consultancy to anyone who needs my help in the world I have very different Strategies and training programs to achieve the goals I understand one thing every food business owner come into this business with the passion and then we want to make some money and if they have a great knowledge of great customer satisfaction and systems and processes in place a small business can take a big business role.
I have to type of chef consultancy depends on the project
1. Chef consultancy for running restaurant
  Indus consultancy projects I accept the challenge and provide a very unique services which include marketing of the restaurant standardization of the present menu Changing of the menus and recipes training of the staff and food cost Calculation and set up a process this is one of the biggest challenging role for any consultant because you have to train the present staff and at the same time you have to do the marketing so that when you will increase revenues for the hotels and restaurants believe me I love doing this job because I have a great strategy and I am doing the same thing for many people it is very easy for me and I love this work to anyone in India or abroad looking for increasing restaurant revenues Changing of menus kitchen planning staff training I provide this type of services you can contact Mr. Amit on +919571118855  or email him on chefamitgaur2003@gmail.com
2. Chef consultancy for pre-opening food business
  Chef Amit Gaur is India topmost executive and culinary professional he provide a complete solution to the new entrepreneur and startup to set up a good food business this includes everything he joined the company as a mentor and advisor and ensure that the project cost decrease and the startup established very soon with the help of great hard work and unique Strategies and good quality of food presentation and production.
Overall if you're looking for a chef consultant in India, and you are confused which one is the best you should definitely meet or talk one's to this Gentleman in India believe me after talking with him and discussing about 3 hours related to food business I feel myself that he is topmost Chef consultant in India with lot of knowledge and he is very down to the earth and have a gratitude towards the peoples and the client believe me the gentleman is one of the top most innovative chef in India who can produce such a change in your food business.
I am sure this article is very useful for you finding a chef and food consultant in India with this note I am Saurabh Mittal from Dubai want to take gratitude and thank you from you very much reading this article related to one of the topmost Chef consultant in India "Amit Gaur.
anybody who is finding a problem in food business or restaurant business idea it is a marketing or increasing revenues for upgrading food quality and menu planning this gentleman is available in India in one of the reasonable prices with promise in commitment and statement and he will ensure that you become his brand ambassador and tell to everyone that I am working with one of the best chef consultants in India.