chef Amit gaur is Best Restaurant consultant at Delhi
A requirement of consultant in restaurant business .chef Amit gaur is Best  Restaurant consultant at Delhi. 80% of Restaurants in India are run by entrepreneurs. Because they want to do something good in the food industry they have open a restaurant. Not they belong to food Industry and they open their own restaurant.There are many consultants who are providing their services in India and helping lot of Restaurant owners. Today we are talking about one of the best restaurant consultant at Delhi . This individual having a great track record in past After interviewed many restaurant owners you can learn most of the restaurant owners are not from hospitality industry.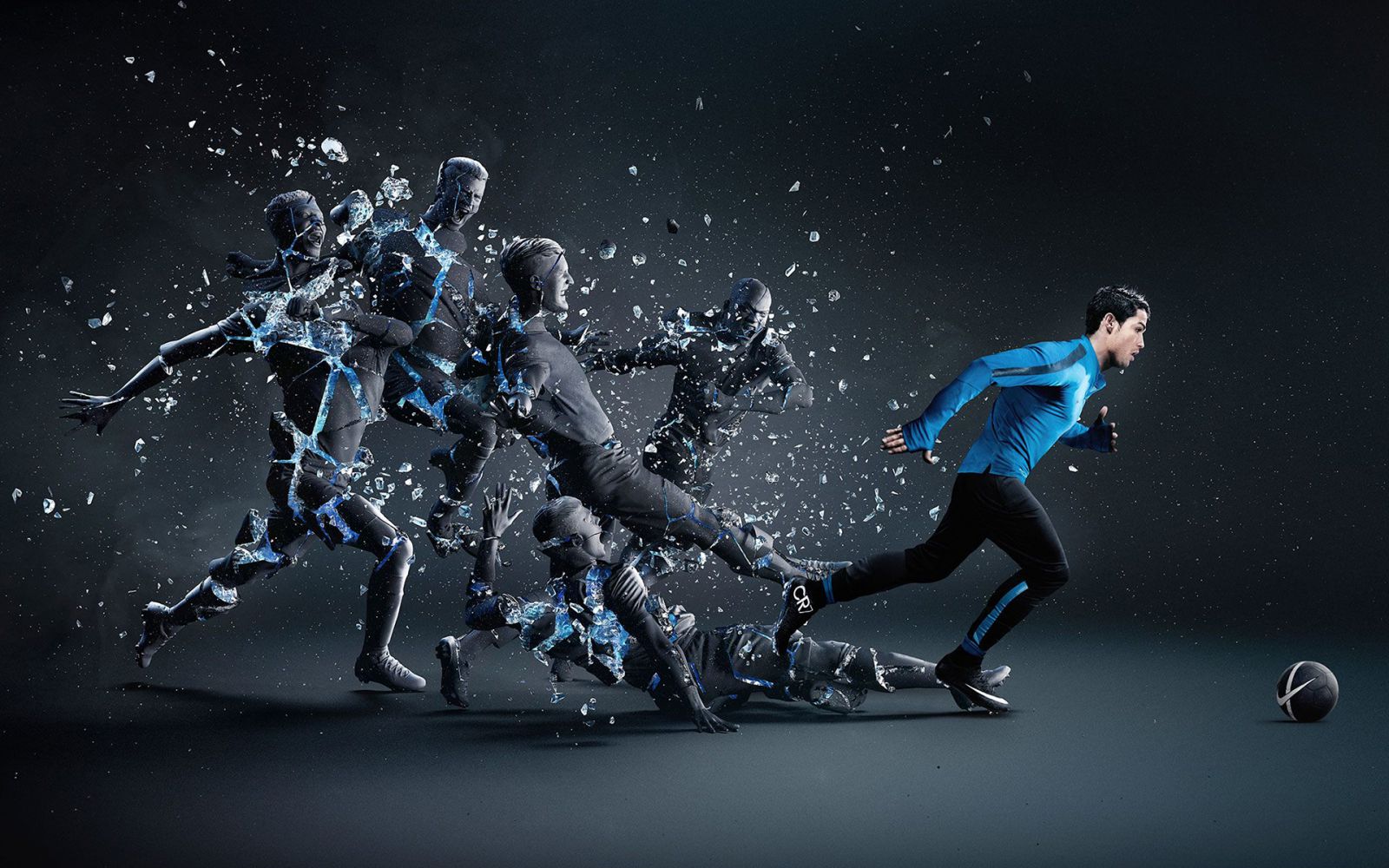 The Restaurant consultant name  chef Amit Gaur and His Experience  & Service Details 
Join Hotel Industry in 1998 as an Industrial training at Clarks Hotels .2014 last 2 jobs as a Corporate Chef .Many Hotels FnB Handling experience. Down to the earth Human being, sound knowledge about different cuisines of the world. Very well Know: How to Cook Food, Know How to Teach People How to Cook and The Last How to Market it ….    
Working experience 
2018-2014 
1.    Self-employed: Providing consultancy and training to Hotels FnB Departments. Helping them, pop standardization, marketing, popularity online, trainings 
           Fallowing Organizations I have contributed to my skills to  FNB 
1.    Shankus Resorts, Schools , Naturopathy Center  And water Park Gujarat 
2.    Ran Of kuch Govt Of India 
3.    Ananta Hotels       (Udaipur , Jaipur , Pushkar )
4.    1589 Hotels Pan India 
5.    Nirvana Naturopathy  Nasik 
2.    Learn Digital Marketing  Software programming, and made 3 software's useful for, Hotel marketing, and for creating wonderful Guest experiences staying in the Hotel .Presently Promoting, my software's and technology to the Hotels and Resorts in India and abroad ( WIFICRM # GOOGLE MARCOM HOTEL # WORLD CONECT )
1998-2014 
My work experience (1998 -2014 )
Hotel Clarks Amer | IT                                                                        ( 1998-1999)
Welcome group Rajputana Sheraton |MT                                          (1999-2000)
Hotel Neelam Palace | Commi 1                                                         (2001-2001 )
HH Jaipur Project |Commi-1                                                               (2001-2004)
Taj Jai Mahal Palace -GSA                                                                  (2004-2005)
RKHS LTD Mumbai | Unit Chef                                                            ( 2005-2005)
Deogard Resorts | Unit chef                                                                 ( 2005-2006 )
Taj Umaid Bhawan Palace | Sous Chef                                               (2006-2007)
Hotel Sea princess Mumbai | Executive chef                                       ( 2007-2009)
Madhubhan Spa and Resort Gujarat | Executive chef                          ( 2009-2011)
United 21 Group | Corporate chef                                                         (2011-2013)
Aveda Hotels | Corporate chef                                                               (2013-2014)
Cuisine Knowledge
Hand On Multi-cuisine, Food Knowledge
Indian | International | Bakery | Butchery | Oriental | Italian | Pantry | South India |
Arabic | Tandoor |Tex-Mex Recent RND Naturopathy FOOD
Menu Planning, Costing, Food cost.
Digital marketing knowledge 
Advance Google Search Engine Optimization knowledge I can instant, rank, any content, information, on Google search results. My skills will be very helpful, for increasing, popularity, food, in the City.
Education: 10+2+3 Rajasthan Collage
FCI Ajmer | Computer skills | Carving
Skills | Chocolate work | Social media
Marketing | Google SEO |Training | Self Audit
Important: My software business, is my second source of incomes, you need to permit me doing my business, along with this job. I will assure you, non will compromised, my job, my business. This is the only conditions; I have to join in Hotel.

In short focus on Quality & Revenues Development 
I will be answering, for food quality, Guest satisfaction and Revenue Development in My Department.
I have made a few points which I will be taking responsibility and ownership of Fnb Department. This may Also know More about me .
1. Food production quality improvements 
  I will be developing, new recipes, menu planning, and correction in present recipes, set up of recipe and Costing cards of menu items. Overall helping your present team to improve food and service quality, reduce wastage, developing new recipes, organizing food festivals, improving kitchen Food and Guest satisfaction index. 
2. Training of Departments 
 I will be contributed, development of present human resources, by organizing training programs, which I found, missing, while auditing of departmental operational activities. 
3. Loss management audit 
   I will be contributing, my skill for your fnb department, and find out losses happening in the department, what are the preventive actions need to suggest to present human resources to arrest those losses and to prevent those losses in future. 
4. Department Marketing  
I will be contributing my knowledge and skills to improving departmental marketing branding recognized in the city. I have a capacity to work closely with the present department heads and make a successful marketing path.
   5. Implementation of Reporting 
   I will be contributing, my skill and knowledge, at your organization, to improve reporting, to the Management and Manager on Daily basis. I will be setting up standard operating procedures for your department. 
6. Working on the soft floor with the team 
   I will be working as a mentor with your present team on soft floor, I will be ensuring, that people working at your place will have the opportunity to learn and grow within the company. 
7. Hiring and training program 
   I will contribute my culinary network for your organization, when introduced, the best talent, and training programs for your organization.
My Commitment
I will ensure this to improve work environment and the skill level of Team members working under myself. I will make everybody contributes to achieving
Department goals. With Healthy Workmanship, I will connect, everybody to one goal
And lead the team by example and Ownership, and I will be very helpful to your company sales and reputation  
Thank you
Amit Gaur
MOBILE: +91 9571118855
Family & Others
Married & One kid study in KV class 3 Jaipur
House: 6  Malviya Nagar Jaipur Raj ( INDIA)
 
More About Restaurant Consultant F&B 
Best  Restaurant Consultant service provider at delhi 
Best Restaurant  F&B Consult at Delhi
Best Restro & Hotel Marketing Consultant 
Delhi Best and Top Restaurant Consultant 
Best 5  Restaurant Consultant at delhi