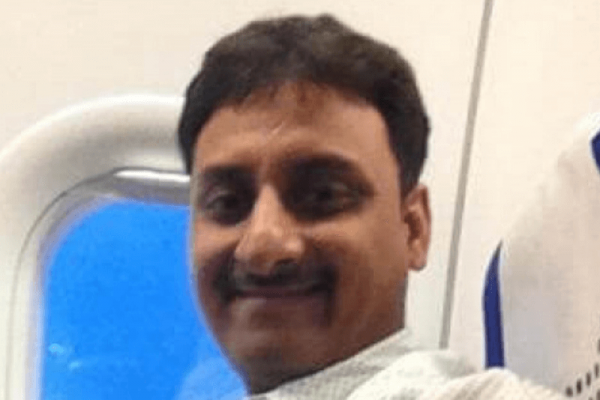 Restaurant consultants and qualities Best 4 at Delhi
India Delhi's best restaurant consultants contact address and phone numbers and their qualities and descriptions. Restaurant consultant must have this promising quality. How you can select a perfect restaurant consultant for your food business.Top 4 Best consultants at Delhi. Consultancy fees, contract details, email address and phone number.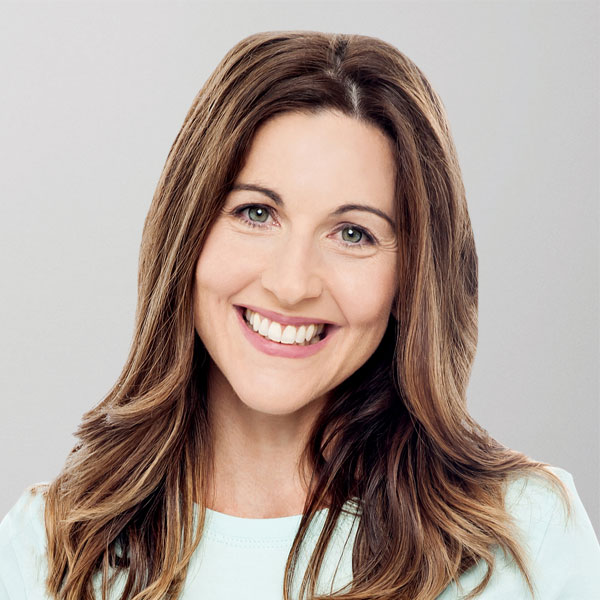 The requirement of a consultant to a restaurant business required when your restaurant is not doing well. Neither it was an operational problem, manpower issue, or you are not sure about the quality of food and service at your restaurant. A good restaurant consultant will be very helpful in increasing your profits and solving your restaurant's operational problems. 
If you are also searching for a good consultant partner for your restaurant who can solve your restaurant problems with his skills and knowledge sharing you the best top 4 restaurant consultant at Delhi. 
1. Chef Amit Gaur. 
   Chef Amit gaur is one of the most promising and result oriented restaurant consultants in Delhi among 100 consultants. He provides complete solutions for the restaurant business. He is the best consultant at Delhi because following reasons 
1. Peoples working with him in his company are very experienced and professional culinary and training backgrounds. As per one of the interviews with him, he told us he believes in repair not a replacement in the term of every resource working in a restaurant. 
2. Strong training program: Chinese restaurant consultancy that provide a strong training program that converts ordinary restaurant staff into professional result oriented performances by the restaurant staff. 
3. Solid culinary background: chef Amit has worked with very famous organizations in India and abroad Like TAj & panoramic Group. He was a corporate chef. This individual comes with a very solid culinary background and experience handling small and big FNB activities and organizations. 
4. Very promising consultancy fees is one of the reason who always worried and Pocket-friendly thinking. this Makes him the best consultant in Delhi. 
5. Creative menu planning in audit skills 
   The best part choosing chef amit consultancy is, he will start his consultancy with finding the problems, and than please suggest and implement the responses and solutions for all the problems with training programs or standard operating procedures setup. 
6. Successful track record 
   chef Amit and his team done many restaurants and Hotel projects in the past. They have given their consultancy to bigger 5-star hotels also. They have the turn around the revenue and quality of services at bigger hotels restaurants also. 
7. Solutions for marketing 
   He is the best Consultant for restaurants in Delhi because he has a complete solution and marketing team. in this consultancy, he also provides marketing strategy for the restaurant. 
8. Technology partner 
   In His consultancy to restaurants, he provides free of cost complementary Technology software and tool for food cost control and Restaurant guest experience software. He will also provide you online reputation software for your restaurant is completely free of cost. This comes under consultancy fee. 

second Best consultant in Delhi at 2 
 chef Bharat 
chef Bharat is one of the way consultants in Delhi. He is been associated with Mr. Amit for many years. 
Third best Consultant for a restaurant at Delhi 
Chef Manohar is one of the best consultants in Delhi for restaurant consultancy. He provides complete solutions for manpower training and education of standard operating procedures for a restaurant. He will be very helpful for increasing customer satisfaction and the presentation of the food menu. He is an expert designing new menus and exclusively kitchen planning. You can try his services. 
Fourth best Consultant for the restaurant at Delhi 
Chef Gaur is the best consultant for restaurants and hotels in Delhi who provide very good strategy for restaurant business you can contact him if you are the restaurant is not doing well for you required a consultancy for a pre-opening restaurant he is specialized in pre-opening restaurants in Delhi. 
Contact details phone number of Each  consultant 
You can contact at amitgaur25@icloud.com or phone +919571118855 
Conclusion : Restaurant consultant is very helpful to increase your restaurant business, pre-opening restaurant, or any other requirements. We have shared your information about the best consultant at Delhi. You can choose one of them for your restaurant consultancy business..
Qualities in best Consultants 
The best restaurant consultant will understand your business. He will find what are the points lacking in your restaurant business which is harming your revenues and reputation. He will do an audit  of your restaurant quality and service of the Food menu. 
2. He will decide on a marketing standard operating procedure for your restaurants. 
3. he will design an innovative food menu for you, find out the raw material cost and set up a selling price for your many. He will do the market study, he will understand he likes and dislikes nearby community to your restaurant. 
4. He will make the menu as per the target audience set by you. Overall he will be a key player of your restaurant business successful in the market. 
5. He will not take advance money from you, he will show you the work in the advance show you the result and take his fees this is all about professional restaurant Consultants. These are the best which we have shared you speak to them they are the best for your restaurant
More About Restaurant Consultant F&B 
Best  Restaurant Consultant service provider at delhi 
Best Restaurant  F&B Consult at Delhi
Best Restro & Hotel Marketing Consultant 
Delhi Best and Top Restaurant Consultant 
Best 5  Restaurant Consultant at delhi