Increasing your Hotel Revenues in just 60 days Fresh strategy 2019
So you have a Hotel in Mumbai, Delhi,Bangalore, goa, Rajasthan, jodhpur, udaipur,Or any other city in India and you are suffering from high expenses and low Hotel Revenues. Today I am telling you how I can contribute my skill and knowledge base increasing your Hotel revenues in just 60 days. Contact Amit on phone  +919571118855       Email Amit to contact: amitgaur25@icloud.com
You must be excited to know how I am going to do that, I will be applying two strategies for increasing your Hotel revenue. 
A. Great online visibility on internet and search results 
B. Internet communication who can be your potential customers in the world 
That's it, believe me if you work according to my strategy for 60 days I will promise you to increase any hotel revenues. I would like to describe you in detail aboutA. Great online visibility on internet and search results and Internet communication who can be your potential customers in the world 
A. Great online visibility on the internet and search results 
   I will be teaching your hotel departments internet marketing and I will be making them capable to contribute into social media and internet marketing just invest in 15 minutes a day. 
2. I will be providing my technology to make their task easy internet and social media marketing. I been doing this training and teaching from last 2 years and where ever I have implemented that I find success. Contact Amit on phone  +919571118855       Email Amit to contact: amitgaur25@icloud.com
B.Internet communication who can be your potential customers in the world 
  Electronic Communication, email marketing, SMS marketing, is the best way sharing your information who is potential to you. I will be appointing one of your employees to do this on a daily basis. 
After doing this for 60 days you will notice the following results 
1. Your hotel brand name become famous on search results, because on daily basis you are serving fresh revenant and new input to the search browser automatically they start liking your inputs and they start showing you as on top pages, this will increase enquiry leads and popularity Of your brand online. 
2. Email marketing and SMS marketing will create lot of potential enquiries from the peoples across the world to you regarding your product and services. 
Following departments we will more focus in this complete two months project because these departments will increase more revenues. contact me via email
1. Your Hotel banquet venues 
2. Your Hotel restaurant and Buffet and FNB 
Believe me I am offering a very promising services related to Hotel internet marketing I am one of the best individual available in India for helping hotels Resorts who are not doing well just because not good marketing. Believe me my marketing strategy is totally different I am not going to market your hotel I am going to share information to all those who are looking for civil services what you offer in the City. I will be offering why and how. contact me via email
If anyone like to contact me I am sharing my email address you can contact me via email and I will get back to you. If anybody want to speak with me regarding any theory or any enquiry or any questions they can call me on this number +919571118855.
Meet My self I am Amit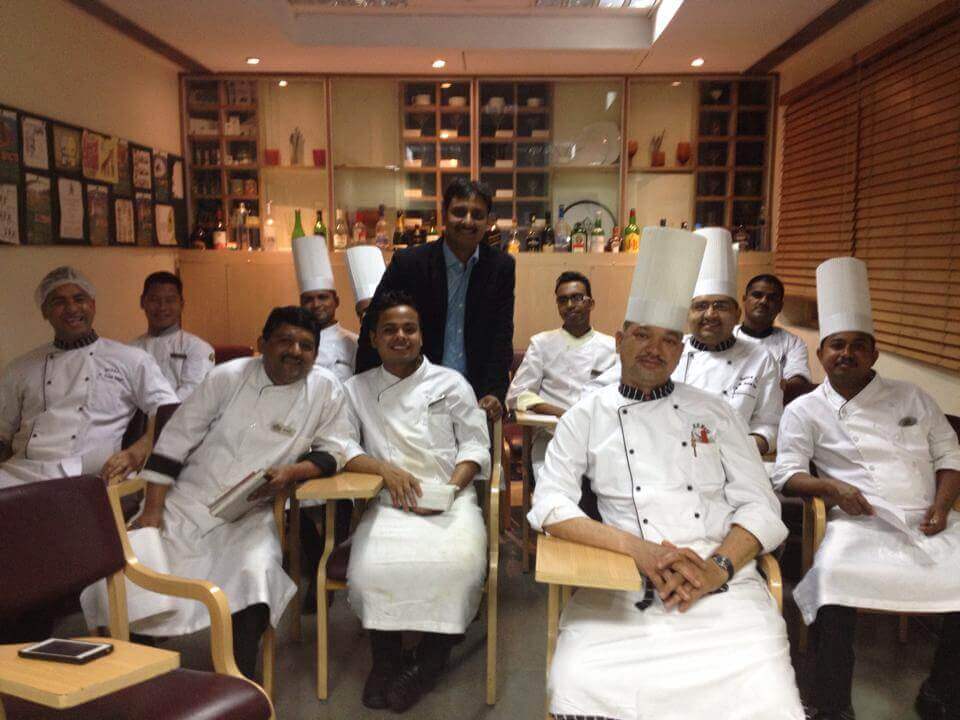 I am Amit, A hotelier and IT scientist, after working for hotels 16 years I have gone through 2 Years re-education and learn software programming and advanced digital marketing. Because I belong to hospitality industry I know each and everything about each and every department. And I am contributing my this knowledge base to the people How eassy way is  increasing their Hotel revenues, I am Consultant for many hotels and advisor for many restaurants in India and in abroad. I also provide my hotel Internet and digital marketing services. I am working on a mission to teach Hotel departments internet marketing in very easy way so that in just 15 minutes daily basis, they are able to contribute so big into internet marketing so that problems of increasing revenues is been solved.