consultant for Restaurants & Cafes ( Chef Amit Gaur)
Delhi Base A very promising consultant for restaurants & Cafes.( Chef Amit Gaur) he provide following services menu planning, menu engineering, kitchen staff training, sequence of service consultancy. He can Increase your restaurant revenue and reduce your food cost & wastages.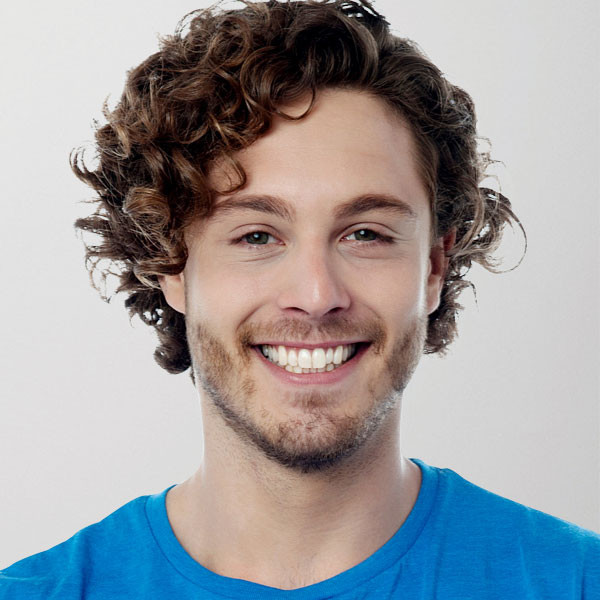 About His restaurant consultancy Services 
The prime job of a restaurant consultant is help restaurant operator to increase their revenues and customer satisfaction. Restaurant consultants are very helpful for those restaurants who are having customer complaints about quality of food and services. Restaurant consultant will be very useful for all those restaurants who are looking for increase their restaurant profits and reduce their operational cost. 
Amit gaur Restaurant Consultant prime  work 
A. Increasing quality of service and food at restaurant 
B. Increase restaurant profits 
C. Arrest all the wastages and privileges in the restaurant 
D. Make a standard operating procedure for the restaurant 
E. Make restaurant operations smooth 
F  provide manpower or trained present staff working in the restaurant 
About Chef Amit gaur 
Very versatile and food & Hotel restaurants  operation knowledgeable individual. 16 year working experience with 5 star luxury properties and last working at Panoramic Group bombay as executive corporate chef. Handling 40 kitchen. Unable to standardise all 40 kitchen process and recipes and menus. 
He is now offering his consultancy to restaurant and food business operators in Delhi. He is very promising person and very knowledgeable you can use these services if you are looking for consultancy to increase your hotel or restaurant business idea looking for increasing profits 
Is Delhi phone number : +919571118855 
His Delhi email address     info@marketinghotel.in 
Why he is the best Consultant for restaurant at Delhi ? 
There are many consultants available in Delhi providing very promising services for restaurant consultancy. Baby like to share u 5 points which will prove ( chef Amit gaur ) is the best Consultant for restaurants and pre opening food business at Delhi. 
1. This person has very good knowledge about menu planning and men designing. This person has lot of creativity making food menus. He used his culinary skills for making food menus as well as he also understand the local test requirement of the people. He will make your restaurant menu as per the requirement of the taste local people. He will use his best creativity to make the local food something different. I find  this quality is best . 
2. Very transparent policy, is the most important point with like very much in this individual as a restaurant consultant. He provide a written contract and with his consultancy he also provide a marketing strategy for the restaurant which is very important to survive in this competitive market. This is 2nd. Is the best 
3. His restaurant consultancy fees is very reasonable and I have met his past clients they are very happy with the services offered. 
4. Complete solution for restaurant consultancy is the most important. Individual making the best restaurant consultant in Delhi. He will provide you complete solution including website development, food cost audit, training of staff, marketing strategy for the restaurant, new menu card development, restaurant promotional and other activities. Overall he will give you everything which is required to make your restaurant success in Delhi. He will join your business as a consultant but work as his own venture. 
5. Result, he is very expertise into restaurant consultancy business because he has already done many projects in India due to this his team is very professional and result oriented and understand what are the requirement of a restaurant owner from the consultant is the best part I like him. 
Conclusion: If you're looking for restaurant consultant in Delhi you try meeting Mr Amit for your restaurant consultancy at Delhi we have share his contact did numbers and email address you can contact directly and discuss your restaurant project.Thank you  
More About Restaurant Consultant F&B 
Best  Restaurant Consultant service provider at delhi 
Best Restaurant  F&B Consult at Delhi
Best Restro & Hotel Marketing Consultant 
Delhi Best and Top Restaurant Consultant 
Best 5  Restaurant Consultant at delhi