say No to Hotel Digital Marketing agency and Try This for your Hotels
Don't Be Happy in July Month Bookings .Think About Loss your Hotel  Had in last 15 months and think of How More Hotel Rooms Booking in the Month of August September October ,November 2021 when There is a possibility of third covid-19 wave .
Start working today On Hotel Online Marketing on Google & YouTube - & If you don't want to hire a Digital Marketing agency than This for you .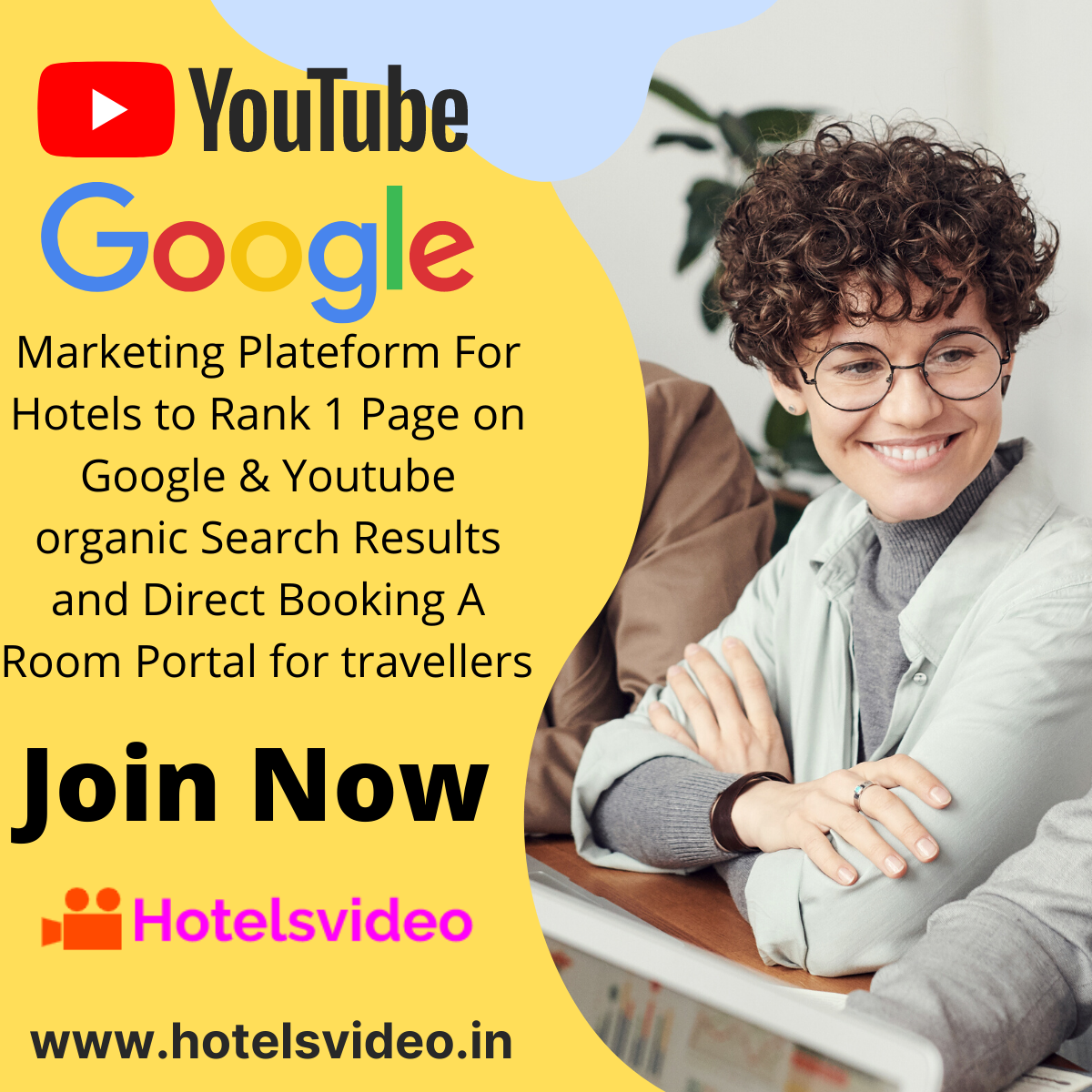 HI I am Amit ! Digital marketing Trainer for hospitality industry and founder many softwares and artificial intelligence websites for hospitality industry. Today I am writing my views after talking to many hotel general managers who are saying July month is full pack for my Hotels. This is happening because most of the people are suffocate and finding themselves house arrest due to covid-19 from couple of months but this boon will ending soon and again most of the hotels finding themselves in a situation where they are looking for Travellers tourist and more room booking. At the same time there is a possibility of third covid-19 wave. 
So precaution is better than cure it is time to devote our knowledge base wisdom science prediction on hotel online marketing. Continue to the subject
let me introduce you one of my project A website for Hotel Online Marketing on Google & youtube ( www.hotelsvideo.in )
Behind this website 50 + Digital Marketing peoples work from across India cities. we are Helping Hotels to increase More direct bookings & More online visibility on Google and YouTube & More online bookings.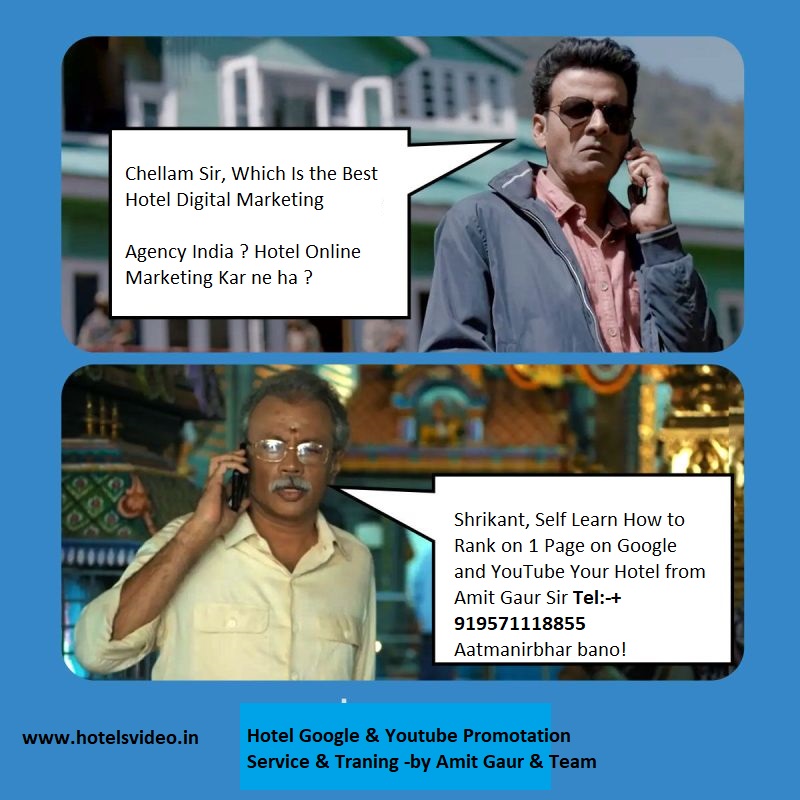 How this WORK ?
A.Our Google Expert Team teach you F&B & All HOD . ( free training On Google & youtube Marketing )
B. just start promoting your Hotel in 5 min by Making Show Around Video , Upload and See your Hotel Everywhere on Google and YouTube # 1 Page on Organic Search Results With your Official email id & Phone Numbers . # no Commission # Direct bookings # lead generation
        ( visit Here www.hotelsvideo.in ) 
You can Join us on Monthly Fees Or Revenue sharing model choose any one :- Call Now +919571118855 to know More -Thank you . Amit Gaur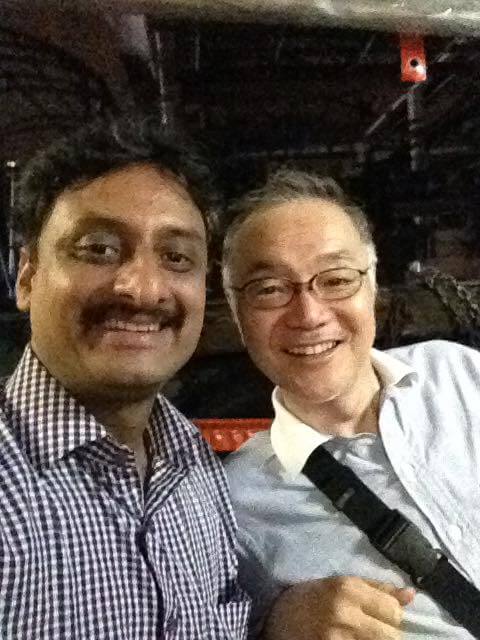 Meet SCR Sir in Google Machine Learning Project Japan with My Self Amit Gaur